List of Electric Appliances. Here is a collection of Electric Appliances which are used in daily life at home factories offices etc. It is a very important lesson for beginners to improve vocabulary words of electric appliances with their pictures.
How Electric Appliances is important?
It is very important to learn about Electric appliances because it is used  in daily routine At differnent place. If we dont know about electrical Appliences so it is very danger for life. So must learn and this electrical vocabulary words with pictures are below: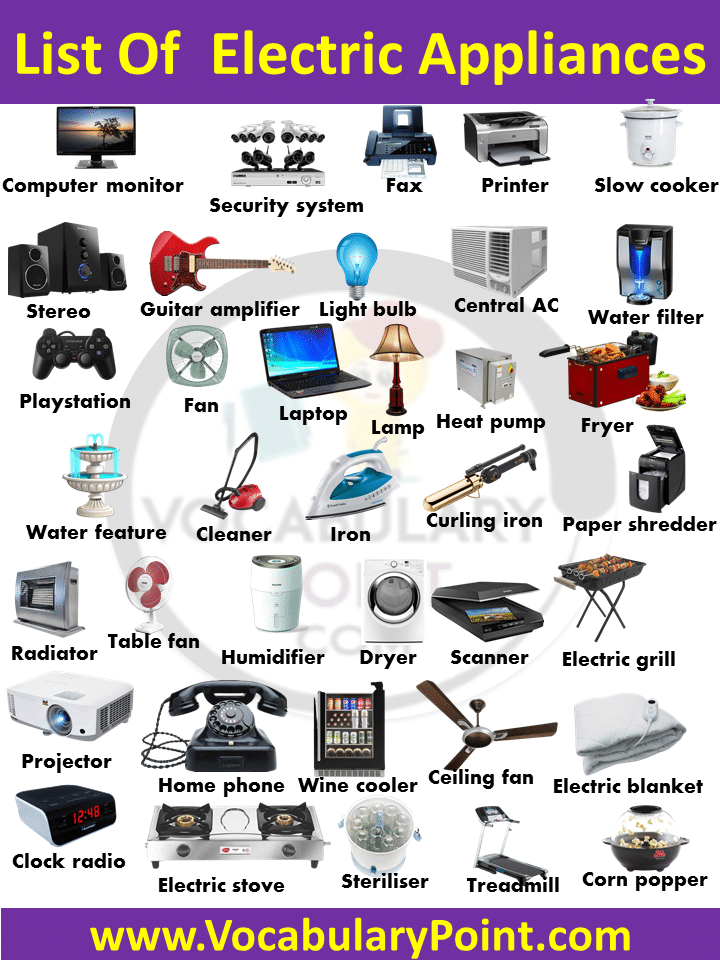 Most people rely on electric appliances to some extent, and it's not hard to see why. They're often more efficient than their traditional counterparts, and they can make our lives a lot easier. But what many people don't realize is that electric appliances can also be a major source of energy waste. If not used carefully, they can drive up your electric bill and contribute to environmental problems.
One of the biggest culprits is the electric dryer. Dryers are notoriously thirsty for electricity, and they can easily add hundreds of dollars to your electric bill each year. If you're not careful, you can also end up over-drying your clothes, which wastes both energy and money. Another problem appliance is the refrigerator. Refrigerators are one of the most expensive appliances to operate, and they only get more expensive as they age. If your fridge is more than a few years old, it's probably time to start shopping for a new one. Finally, be careful with your air conditioner usage in the summer. Air conditioners use a lot of electricity, and they can really drive up your bills if used too much. Try to use fans instead when possible, and only use your air conditioner when absolutely necessary.
By following these tips, you can save money on your electric bill and help reduce your impact on the environment. So next time you reach for that electric appliance, think about how you can use it more efficiently!
10 important electric appliances
1-Dryers
2-Refrigerators
3-Air conditioners
4-Fans
5-Ovens
6-Heaters
7-Washing machines
8-Dishwashers
9-Lamps
10-Televisions
List of Electric Appliances used at home
Wine Cooler
Window
Well Water Pump
Water Filter & Cooler
Water Feature
Water Dispenser
Washing Machine
Waffle Iron
Video Game System
VCR / DVD Player
Vacuum Cleaner
Vacuum
Tube Light
Treadmill
Toaster Oven
Toaster
Toaster
Television
Tablet Charger
Table Fan
Sump Pump
Straightening Iron
Steriliser
Stereo
Steam Iron
Space Heater
Slow Cooker
Side-by-Side Fridge
Shaver
Sewing Machine
Set Top Box
Security System
Scanner
Satellite Dish & Receiver
Sandwich Maker
Rice Cooker
Refrigerator / Freezer
Projector
Printer
Pressure Cooker
Home Phone
Home Internet Router
Heating Pad
Heated Bathroom Mirror
Heat Pump
Hair Started
Hair Dryer
Guitar Amplifier
Garage Door Opener
Furnace Fan Blower
Furnace Fan
Fryer
Food Processor/Blender
Food Dehydrator
Fax
Fan (Wall)
Fan (Pedestal)
Extractor Fan
Evaporative AC
EV Home Charger
Espresso Coffee Machine
Electric Water Heater
Electric Trimmer
Electric Thermal Radiator
Electric Stove
Electric Shaver
Electric Oven
Electric Mower
Electric Kettle
Electric Heater (Fan)
Electric Grill
PlayStations
Percolator
Paper Shredder
Outdoor Light String
Nintendo Switch AC Adapter
Night Light
Monitor
Microwave
Mi Box
Light Bulb (LED)
Laptop
Lamp
iron
Inflator Pump
Induction Hob (Per Hob)
Humidifier
Hot Water Dispenser
Hot Plate
Home Sound System
Electric Fry Pan
Electric Doorbell Transformer
Electric Can Opener
Electric Blanket
Dorm Size Refrigerator
Dishwasher
Desktop Computer
Dehumidifier
Deep Fryer
DAB Mains Radio
Curling Iron
Crockpot
Corn Popper
Copy Machine
Cooker Hood
Computer Monitor
Coffee Maker
Coffee Maker
Clothes Washer
Clothes Dryer (Electric)
Clothes Dryer
Clock Radio
Chest Freezer
Central AC
Central AC
Cell Phone Battery Charger
Ceiling Fan
Blow Drier (Hair)
Blender
Battery Charger (Cell Phone)
Air Purifier
4 Light Bulbs
List of Electric Appliances with Pictures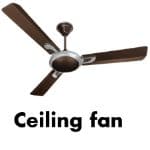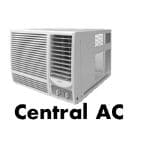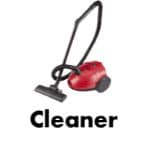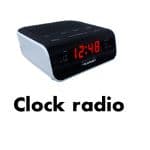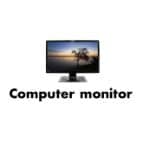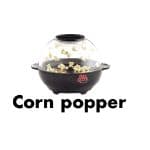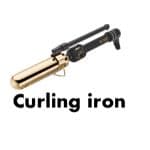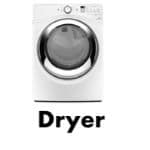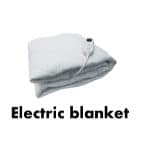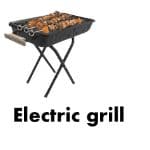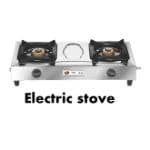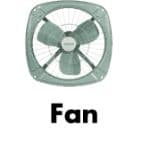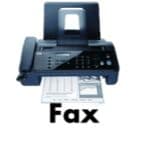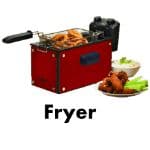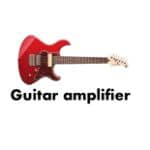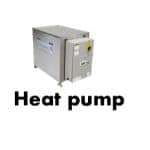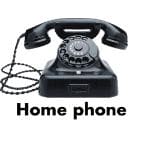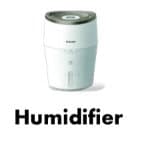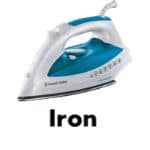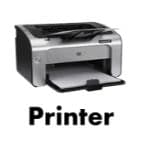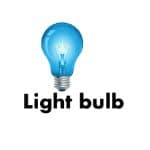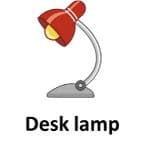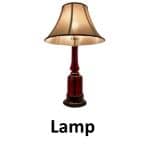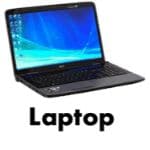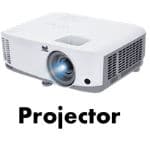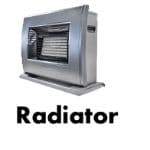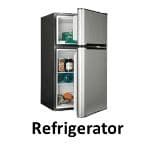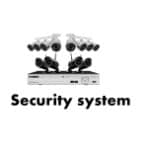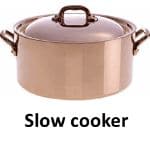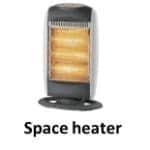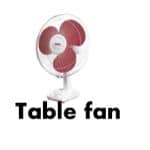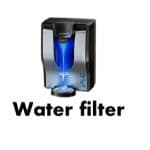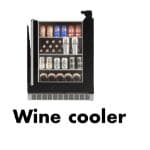 Also Learn About vocabulary words with Meanings