When it comes to fruits, we often think of sweet and juicy flavors that tantalize our taste buds. However, there is a category of fruits that offer a completely different sensation – astringency. These fruits possess a unique quality that leaves your mouth feeling dry fruits and puckered, almost as if they are pulling the moisture right out of your tongue. While this might not sound particularly appealing at first, astringent fruits have their own charm and distinct flavor profiles that have been cherished for centuries in various cuisines around the world.
What Are Astringent Fruits?
Astringent fruits are those that contain high levels of tannins, which give them a dry and puckering sensation when eaten. Here's one example of an astringent fruit:
Persimmon (Diospyros kaki):
Unripe persimmons are known for their strong astringency, which can make your mouth feel dry and puckered when you eat them. However, when ripe, persimmons become sweet and lose their astringent quality.
List Of Astringent Fruits
Malay Apple
Burmese Grape
Chayote
Quince
Rose Hip
Rowan Berry
Red Mombin
Jamun
Kaki Fruit
Kei Apple
Elderberry
Lily Pily
Ethiopian Banana
Red Currant
Sour Cherry
Canistel
White Sapote
Kepel Fruit
Cranberry
Kohala Longan
Malabar Plum
Stringy Mango
Wood Apple
Jocote
White Mulberry
Wild Loquat
Lingonberry
Australian Round Lime
Feral Ugli
Saskatoon Berry
Bilberry
Camu Camu
Bitter Melon
Ice Cream Bean
Hawthorn
Sour Orange
Guava
Sour Tamarind
Medlar
Pomegranate
Monkey Jack Fruit
Cambuci
Sour Guava
Wild Himalayan Cherry
Green Papaya
Riberry
Finger Lime
Ceylon Gooseberry
Persimmon Plum
Mangosteen
Black Persimmon
Cloudberry
Lanzones
Cambodian Lime
Monkey Fruit
Crabapple
Bael Fruit
Indian Almond
Cornelian Cherry
Wild Mangosteen
Tamarind
Chokeberry
Juneberry
Wild Apple
Indian Gooseberry (Amla)
Yellow Mombin
Persimmon
Casimiroa
Choke Pear
Jujube
Sea Buckthorn
Indian Jujube
Bengal Currant
Elephant Apple
Santol
Hog Plum
Emu Apple
Blackthorn
Must Read: One Seed Fruits Name With Pictures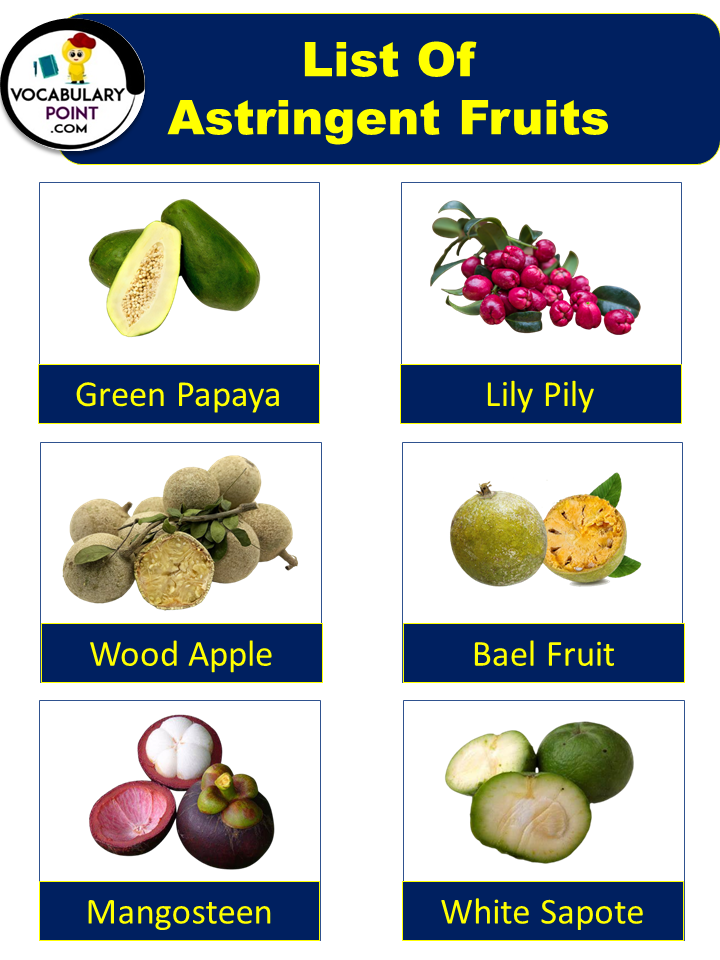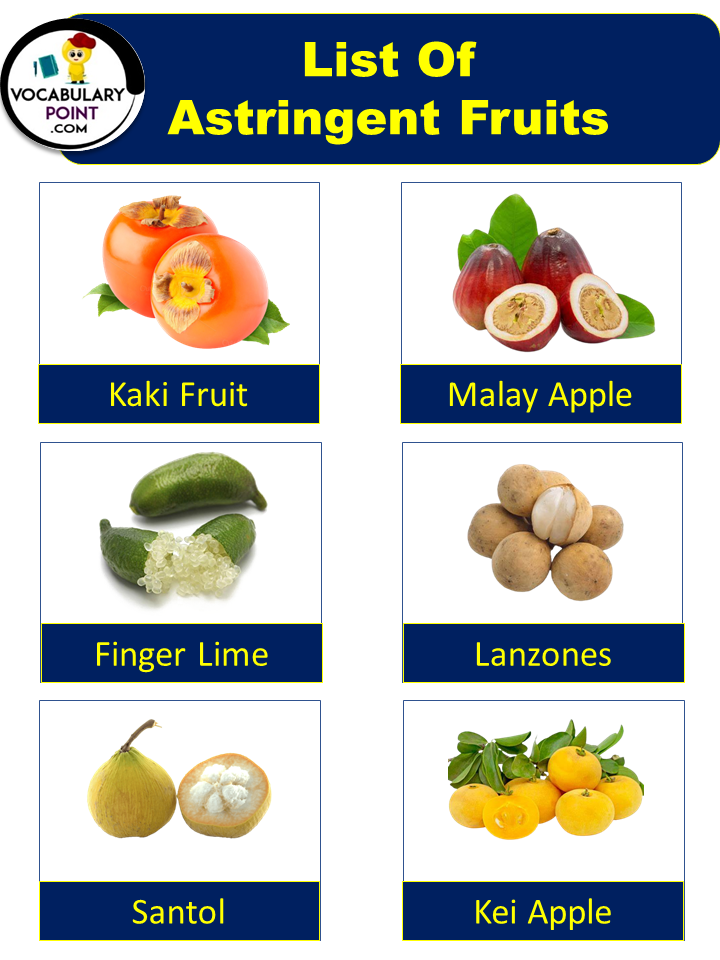 Astringent Fruits With Their Health Benefits
Kaki Fruit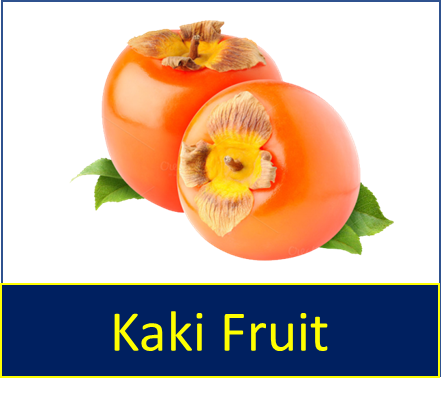 Kaki fruit holds potential cardiovascular advantages due to its natural compounds that support heart health.
Malay Apple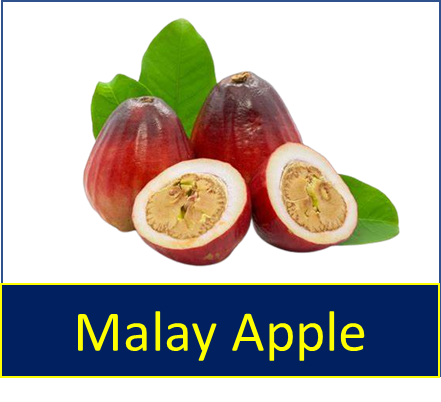 Malay Apple, also known as "jambu merah," is replete with antioxidants that safeguard the body from oxidative stress.
Finger Lime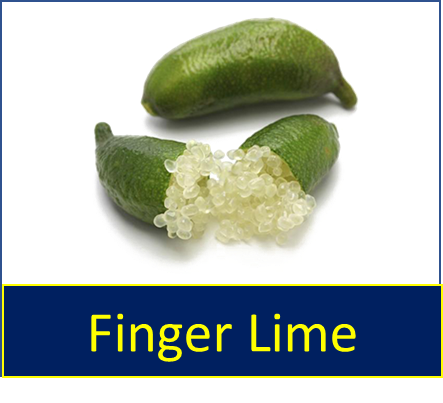 Enhances Culinary Experience:
Finger Lime's unique caviar-like pearls add a burst of flavor and texture to dishes, making it a favorite among chefs and food enthusiasts.
Lanzones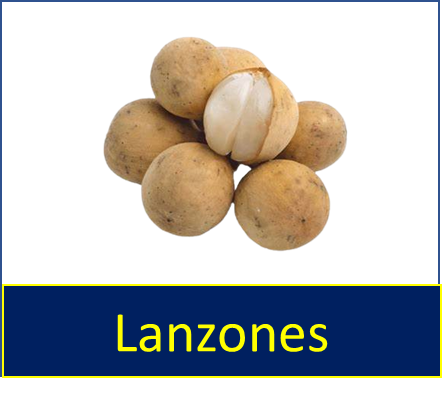 Lanzones, also known as "langsat," is abundant in dietary fiber, promoting healthy digestion and regular bowel movements. This fiber content supports gut health, prevents constipation, and aids in maintaining a balanced digestive system.
Santol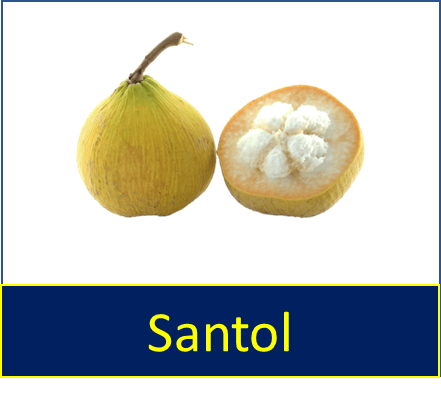 Santol possesses natural compounds with potential antimicrobial properties. These compounds may help inhibit the growth of harmful microorganisms, contributing to a healthier immune system and potentially reducing the risk of infections or illnesses.
Kei Apple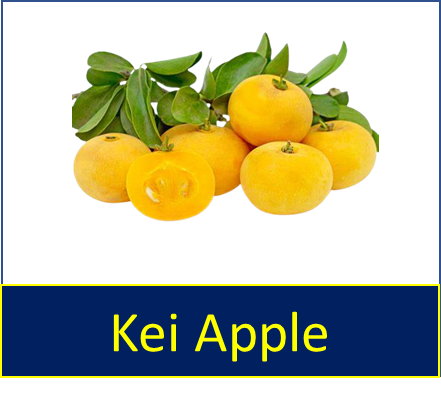 Kei Apple's natural compounds contribute to skin health by providing essential nutrients and antioxidants that promote a youthful appearance and protect the skin from oxidative damage.
Green Papaya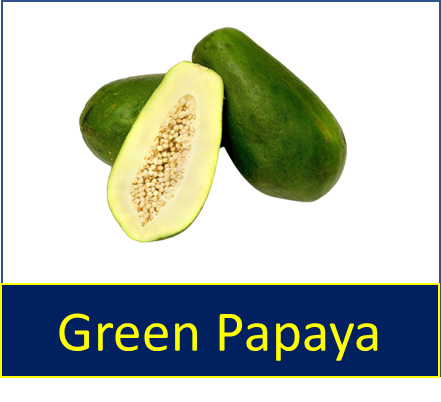 Green papaya is rich in papain, an enzyme that aids in digestion by breaking down proteins. Consuming green papaya can help alleviate digestive discomfort and promote better nutrient absorption.
Lily Pily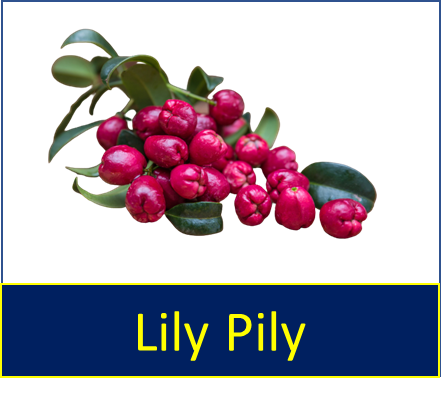 Lily Pily possesses natural antioxidants that protect cells from oxidative stress, potentially reducing the risk of chronic diseases and contributing to overall well-being.
Wood Apple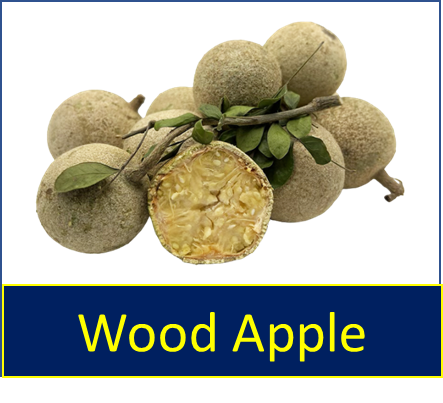 Wood Apple, also known as "bael fruit," is rich in dietary fiber, promoting proper digestion, preventing constipation, and supporting a healthy gut.
Bael Fruit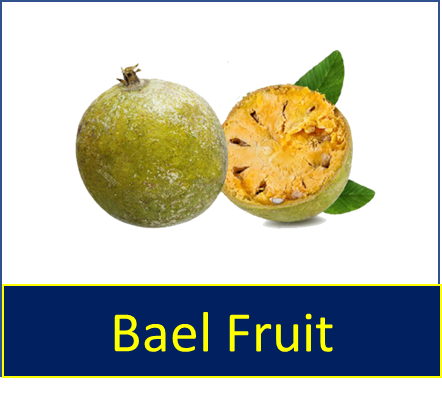 Bael fruit, also known as "wood apple," contains dietary fiber that supports digestive health, prevents constipation, and promotes a balanced gut environment.
Mangosteen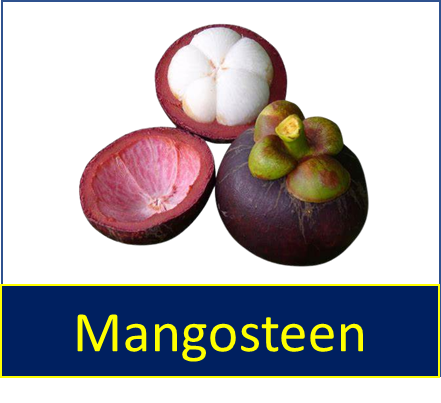 Mangosteen is packed with antioxidants that help combat oxidative stress and protect cells from damage, contributing to overall health.
White Sapote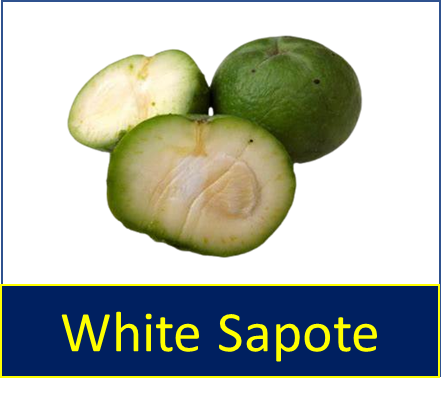 White Sapote is a good source of essential vitamins like vitamin C and vitamin A, which promote immune function, skin health, and overall well-being.
Related: Underground Fruits And Vegetables With Pictures
Fruits that Start with C
Acetic Acid Fruits List With Their Benefits