Fruits Name Start With I. All the Fruit's Name that starts with I are listed here. You will get a chance to improve your Fruits vocabulary. It will be a wonderful lesson for beginners. Must-read Fruits That Start with I. You Can Download Pdf Listed below.
Learn: Fruits Name Start With J
Fruits That Start With I
Icaco
Indian Sherbet Berry
Indian Gooseberry
Indian Prune Fruit
Indian Gooseberry Fruit
Illawarra Plum Fruit
Inga Edulis Fruit
Indian Mango
Indian Hog Plum
Ilama Fruit
Fruit Beginning With I
Illawarra Plum
Ice Cream Bean Fruit
Ichigo
Indian Fig Fruit
Imbe Fruit
Indian Almond Fruit
Indian Jujube Fruit
Indian Almond Fruit
Ice Apple
Fruits Name Start With I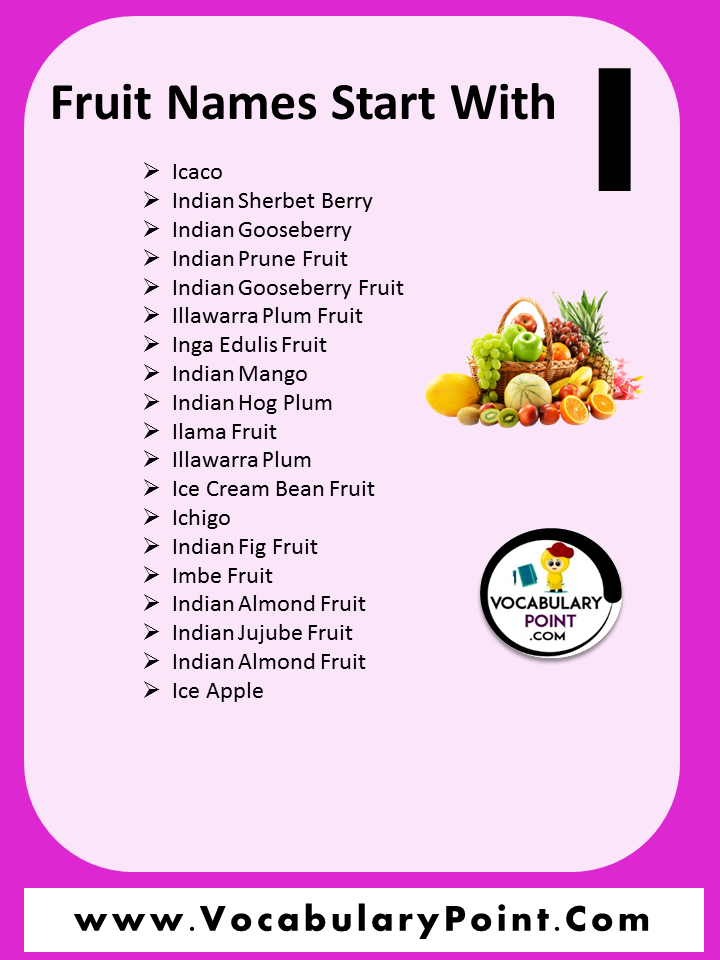 Fruits That Start With I With pictures
Fruits that start with the letter I are a variety of both common and exotic fruits that can be found around the world. From India to Indonesia, these fruits provide an abundance of flavor and nutrition – making them perfect for healthy snacks or even as part of a delicious dish.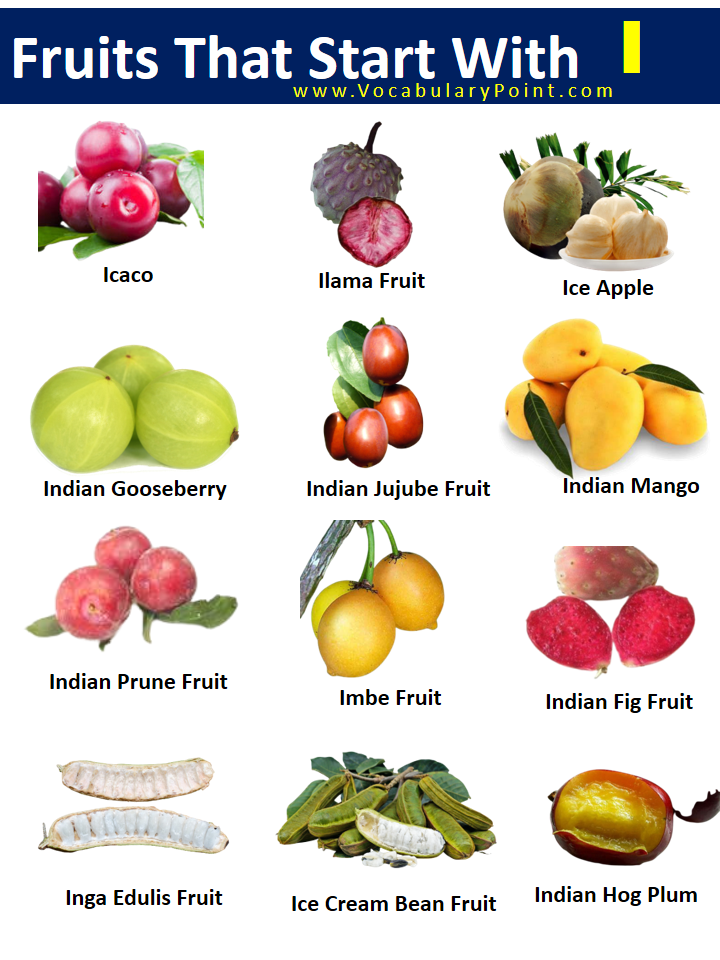 Icaco
Icaco, a small tropical fruit native to Central America, is becoming increasingly popular with health-conscious individuals. This sweet and tangy fruit has been found to be rich in essential vitamins and minerals like Vitamin C and potassium. It is also high in antioxidants which can help protect the body from free radical damage and reduce inflammation.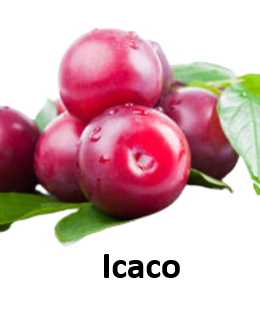 Indian Gooseberry
Indian Gooseberry, also known as Amla, is a fruit native to India, popular for its medicinal properties and health benefits. The small green fruit is sour in taste and packed with nutrients, such as Vitamin C, Iron, Calcium and Phosphorous. It has been used in Ayurvedic medicine for centuries to treat infections and boost the immune system.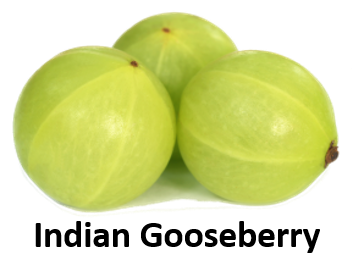 Indian Prune Fruit
Indian Prune Fruit is native to India and is a type of plum. This small, round fruit has a vibrant purple color and sweet flavor. It contains high amounts of vitamins A, B1, B2 and C as well as minerals such as calcium, magnesium and iron. Commonly used in Indian cuisine for its sour-sweet taste, this versatile fruit can also be baked into cakes or made into jams or jellies.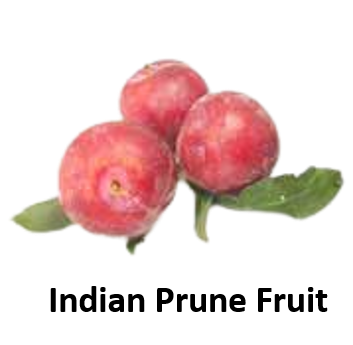 Inga Edulis Fruit
Inga Edulis, commonly known as the ice cream bean, is an exotic fruit native to South America. With its creamy texture and sweet taste, the ice cream bean has become a popular snack among many people around the world. Inga edulis is a small legume with thin pods that grow on evergreen trees located in tropical environments. Inside each pod are several seeds surrounded by fleshy pulp which has a sweet flavor similar to vanilla ice cream.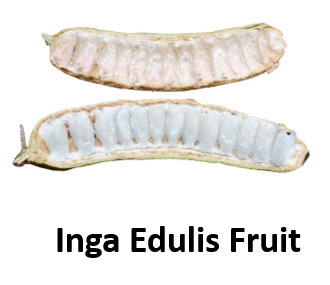 Indian Mango
The Indian mango is a deliciously sweet and juicy fruit that is prized for its unique flavor. This popular variety of mango has been cultivated in India for centuries, and it continues to be one of the most important fruits in the country today. Rich with vitamins, minerals, antioxidants, and fiber, the Indian mango has many benefits for human health.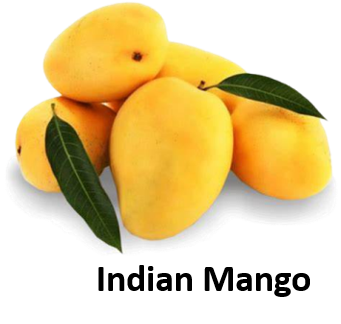 Indian Hog Plum
Indian Hog Plum, also known as 'Aam' in India, is a juicy and delicious fruit that has been part of Indian cuisine for centuries. These small yellowish-green fruits were once a favorite amongst the royal households and are now widely available throughout the country.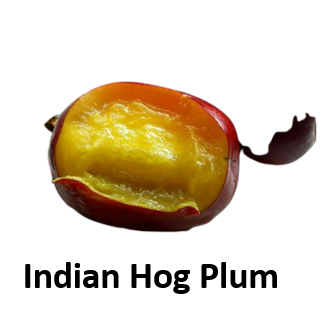 Ilama Fruit
Ilama fruit is a unique and exotic fruit that is gaining popularity among health-conscious individuals. Native to tropical regions of Central America, the ilama fruit has an oblong shape and leathery skin similar to an avocado. Its flesh is firm and yellow with a tart, acidic flavor that can be enjoyed both fresh or cooked.
Ice Apple
Ice apple, also known as nungu, is a refreshing summer fruit found in many parts of India. This spiky fruit bears an uncanny resemblance to the common apple but with a much softer texture. It has a sweet and delicate flavor that makes it a great addition to any meal or snack.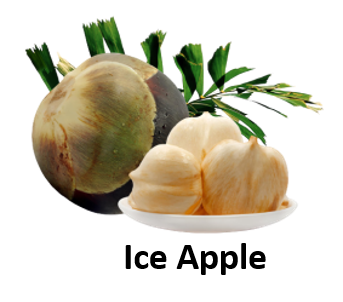 Indian Jujube Fruit
Indian Jujube fruit, known for its amazing health benefits and deliciously sweet taste, is a popular snack enjoyed by people all over the world. This nutritious fruit has been used in traditional Chinese medicine for thousands of years due to its high levels of antioxidants and other vitamins and minerals. It's also a great source of dietary fiber and low in calories.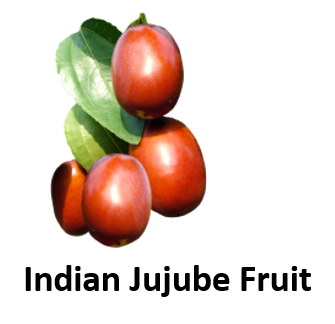 Imbe Fruit
Imbe Fruit is an exotic fruit native to East Africa, specifically from Kenya and Tanzania. This unique fruit is an excellent source of nutrition, providing essential vitamins and minerals that are beneficial to the body. The Imbe Fruit has a bright yellow exterior with a juicy sweet center. It is described as having a flavor similar to citrus fruits, such as oranges or grapefruits.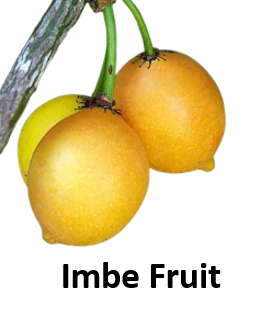 Indian Fig Fruit
Indian fig fruit, or Ficus carica, is a species of flowering plant native to Southwest Asia and the Mediterranean. This prized fig fruit has been a staple in many cultures for thousands of years, and today it is still widely used for its delicious flavor and health benefits. Indian figs are highly versatile fruits that can be eaten fresh or preserved through drying, canning, or fermenting.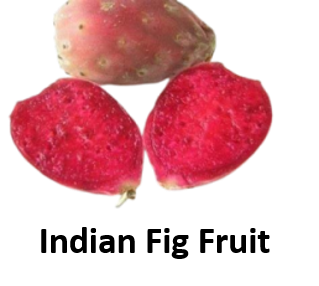 Ice Cream Bean Fruit
Ice Cream Bean Fruit is a unique tropical fruit that has a flavor reminiscent of ice cream. Native to Central and South America, this small, sweet fruit can be found in the wild or cultivated for commercial sale. The outside of the Ice Cream Bean Fruit is similar to that of an over-sized bean pod with a yellowish-brown coloration and small hair-like spikes. When cut open, the inside reveals white flesh surrounding an edible seed that is considered to be one of nature's most delicious treats.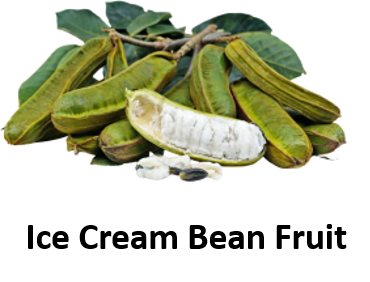 You Can Download Fruits That Start With I Pdf