Fruits That Start With T.  Here is a list of Fruit names in English. You will Improve your Fruit vocabulary if you Learn and read this Post.  It is because there is a collection of Fruits That Start with T. Fruits Name Start with T is an excellent lesson for beginners to learn that is used daily.
Must learn: List of verb
Fruits That Start With T
Tamarillo Fruit
Tart Cherries Fruit
Tangor Fruit
Tamarind Fruit
Tayberry Fruit
Tangelo Fruit
Tomato Fruit
Tart Cherry Fruit
Fruit Beginning With T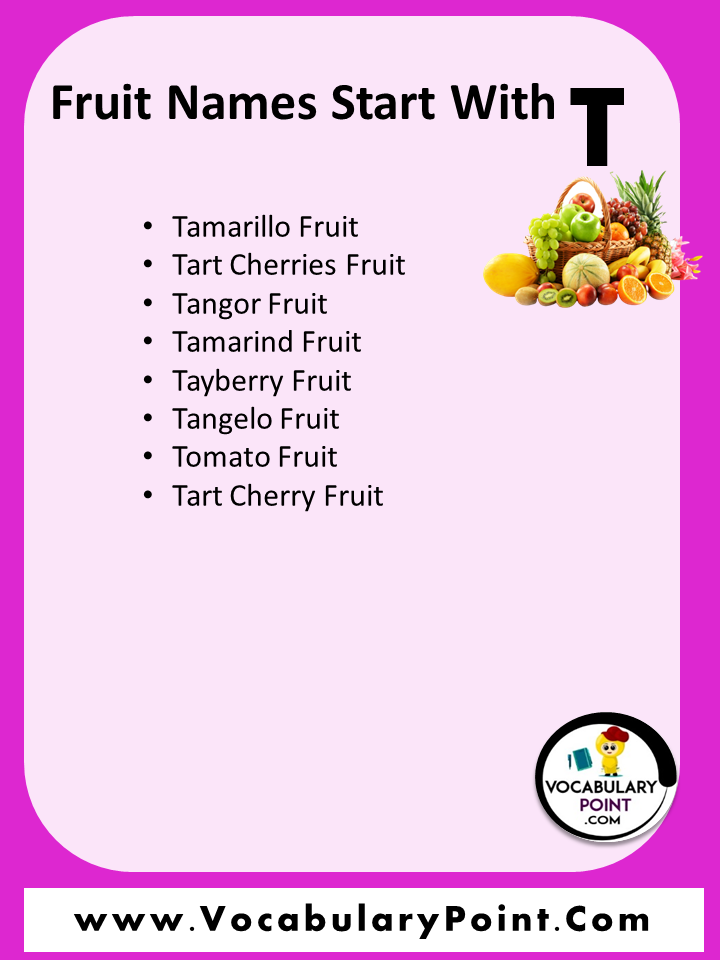 Fruits That Start With T with pictures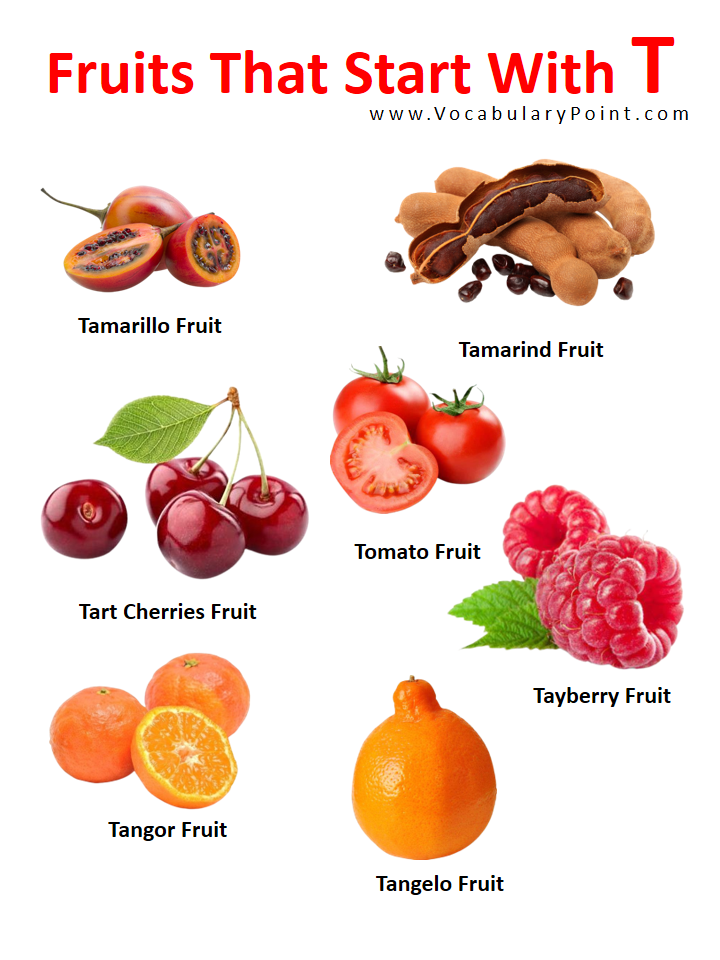 Tamarillo Fruit
The tamarillo fruit, also known as tree tomato, is a delicious and exotic tropical fruit native to South and Central America. It has a unique sweet-tangy flavor that sets it apart from other fruits. Tamarillos are packed with essential vitamins and minerals, making them a great addition to any diet.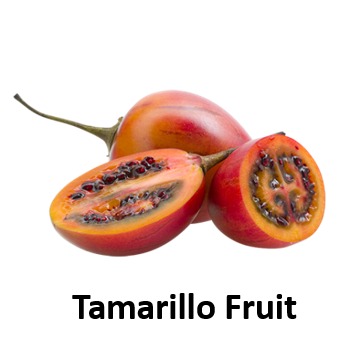 Tart Cherries Fruit
Tart cherries are a small, bright-red fruit that is often used in desserts and baked goods. This unique fruit can be eaten on its own as well, and provides a tart, sweet flavor. For those looking for an easy way to add nutrition to their diets, tart cherries are a great option.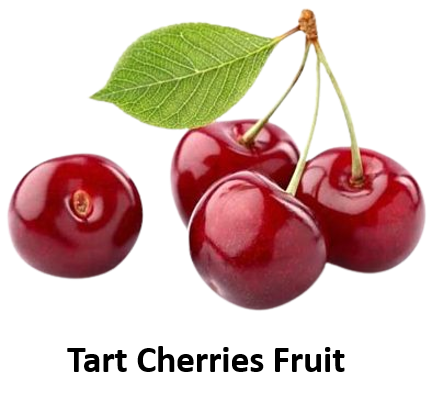 Tangor Fruit
Tangor fruit is a unique hybrid of citrus fruits found in various parts of the world. It is a cross between mandarins and oranges, which gives it its distinct taste. The tangor fruit has a sweet aroma and flavor that sets it apart from other citrus fruits. Its skin has an orange-red color with slight green streaks which gives the tangor its unique appearance.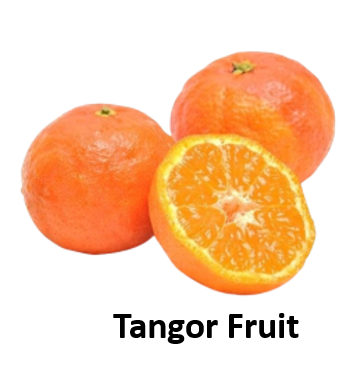 Tamarind Fruit
Tamarind fruit is an exotic, tropical fruit that can be found in many parts of the world. It is native to South Asia, Africa and parts of India but has since been introduced to other areas such as Central America, South America and the Caribbean. The tamarind tree produces a pod-like fruit with a tangy, sweet taste.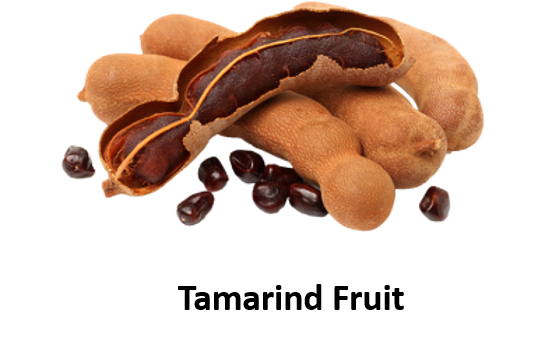 Tayberry Fruit
Tayberry fruit is a unique hybrid berry that combines the flavors of raspberry and blackberry. This flavorful, juicy berry was created in Scotland in 1979 by crossing a black raspberry with a loganberry.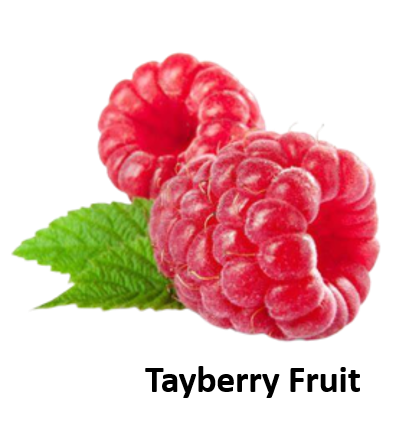 Tangelo Fruit
Tangelos are a hybrid citrus fruit that is a cross between a grapefruit and a mandarin orange. They have the sweet and juicy taste of an orange with the tangy flavor of a grapefruit, making them popular amongst citrus lovers. The tangelo has thin, deep-orange skin and juicy, vibrant flesh. It's typically slightly larger than a regular orange, with an average weight of around 5 ounces – but can range from 3 to 7 ounces.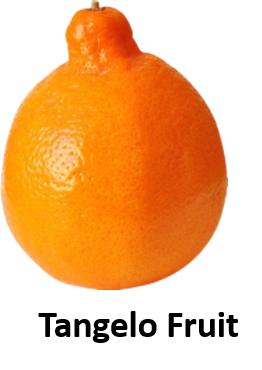 Tomato Fruit
Tomato is one of the most popular and versatile fruits around. Whether you are looking for a healthy snack or an ingredient to add flavor and nutrition to your meals, tomato is always a great choice. In addition to being healthy and delicious, tomatoes are also incredibly diverse and come in different shapes, sizes, colors, flavors, and textures.