Fruits Name Start With Q.  Here is a list of Fruit names in English. You will Improve your Fruit vocabulary if you Learn and read this Post.  It is because there is a collection of Fruits That Start with Q. Fruits Name Start with Q is an excellent lesson for beginners to learn that is used in daily life conversation.
Must Learn: Fruits that start with R
Fruits That Start With Q
Querina Apple
Quince
Quince Fruit
Quenepa Fruit
Quinault Strawberry
Quandong
Queen Anne Cherries
Queen Anne Cherry Fruit
Fruit Beginning With Q
Quandong Fruit
Quararibea Cordata Fruit
Quenepa
Quararibea
Fruits Name Start With Q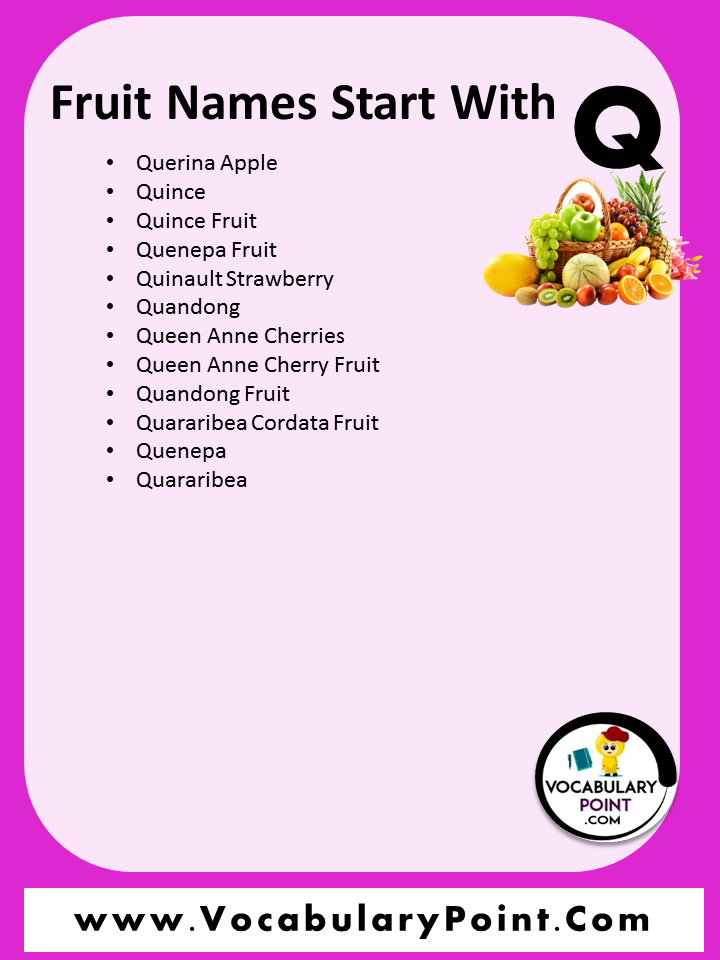 Fruits that start with Q with Pictures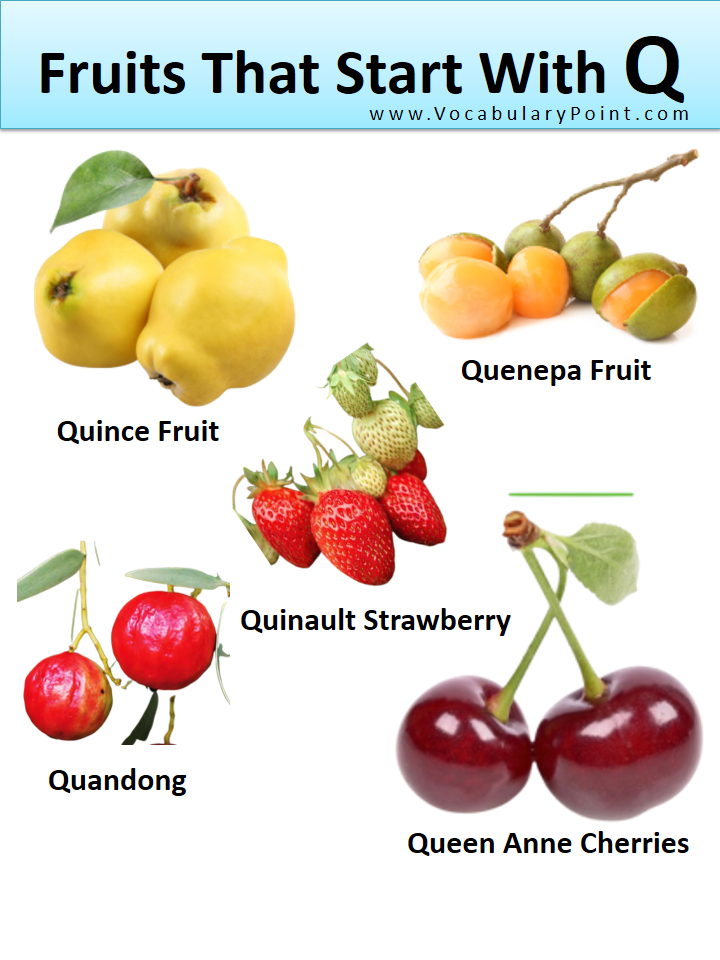 Quince Fruit
Quince fruit is a unique and flavorful addition to any kitchen. Belonging to the Rosaceae family, quinces are related to apples and pears, but their intensely fragrant flesh makes them quite distinctive. With a tart taste that's slightly sweeter than that of a green apple, quince can be used for baking or cooked down into jams and jellies, providing an interesting twist on classic recipes.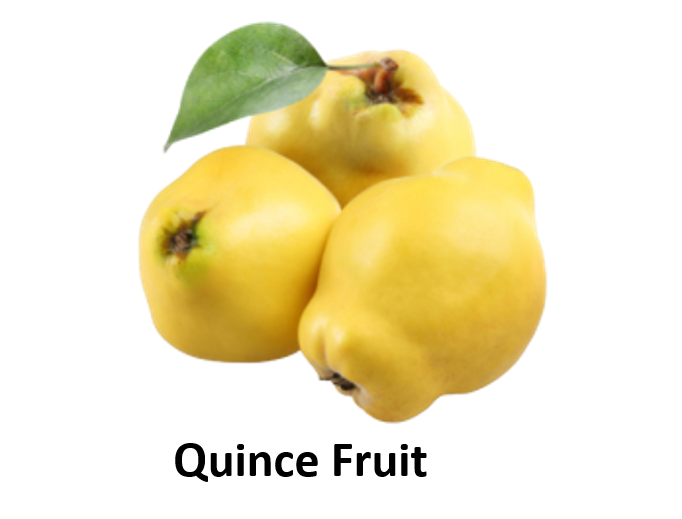 Quenepa Fruit
Quenepa fruit is a tropical treat that has been enjoyed for centuries. Native to the Caribbean, Central America and northern South America, this small, round fruit packs a big punch of flavor. With its tart yet sweet taste and slightly crunchy texture, quenepa is quickly gaining popularity amongst foodies around the world.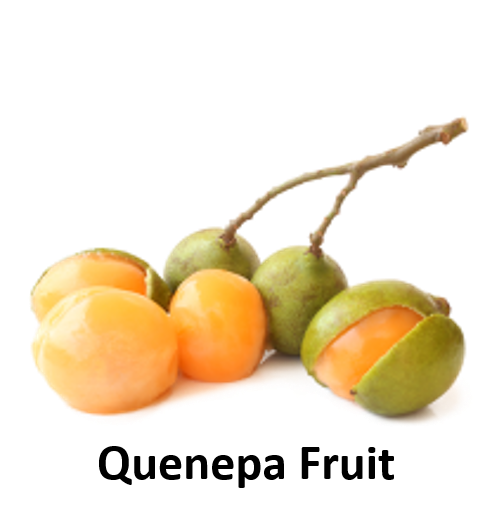 Quinault Strawberry
The Quinault Strawberry is a type of strawberry that originated in the Pacific Northwest. Developed by horticulturists at Washington State University, this new variety of strawberry was released in 1998 with the intention of creating a hardier and more flavorful berry for the region's local farmers.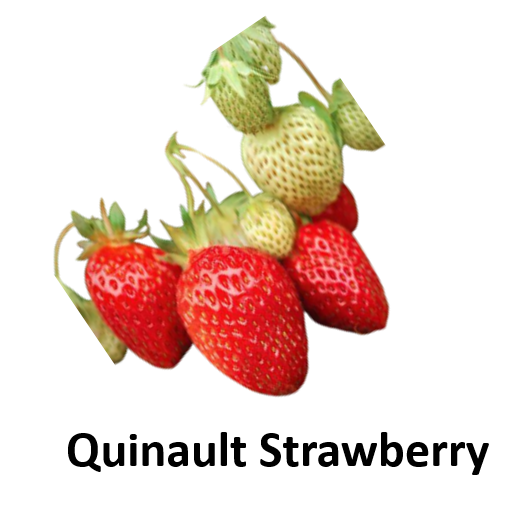 Quandong
Quandong is a unique fruit that has been enjoyed for centuries by Aboriginal Australians. It has a distinctive flavor that is both sweet and tart, making it popular amongst locals as well as visitors to the country. Grown in many different parts of Australia, quandong is renowned for its wide range of health benefits.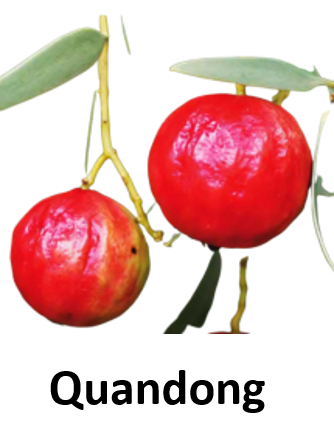 Queen Anne Cherries
Queen Anne cherries are a type of cherry known for their intense sweetness and deep color. These cherries are named after Queen Anne, who reigned from 1702 to 1714 in England. They are also known as the Lambert cherry and can be identified by their bright red hue and large size.