Fruits That Start With W.  Alphabetically, Fruits Name A to Z in English. You will Improve your Fruit vocabulary if you Learn and read this Post.  It is because there is a collection of Fruits That Start with W. Fruits Name Start with W is an excellent lesson for beginners to learn that is used daily.
Must Learn: Fruits That Start With X
Fruits That Start With W
Walnut Fruit
Winter Melon Fruit
Wax Gourd Fruit
Wild Orange Fruit
White Aspen Fruit
Wineberry Fruit
White Mulberry Fruit
Wax Apple Fruit
White Sapote Fruit
Watermelon Fruit
Water Apple Fruit
Fruit Beginning With W
Wolfberry Fruit
Wood Apple Fruit
Infographics: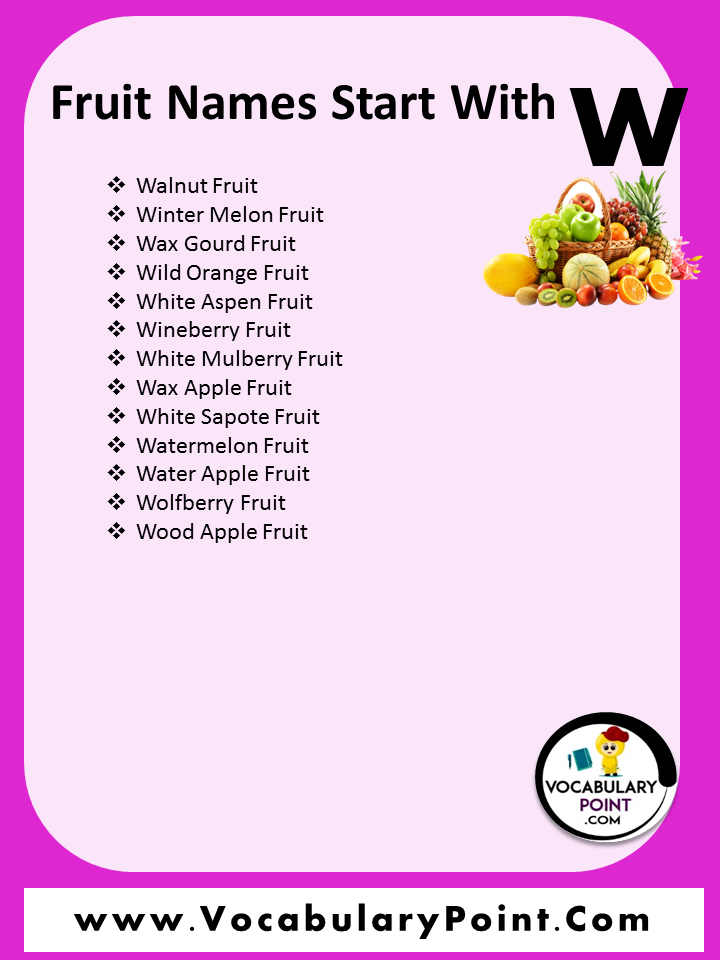 Fruits That Start With W with pictures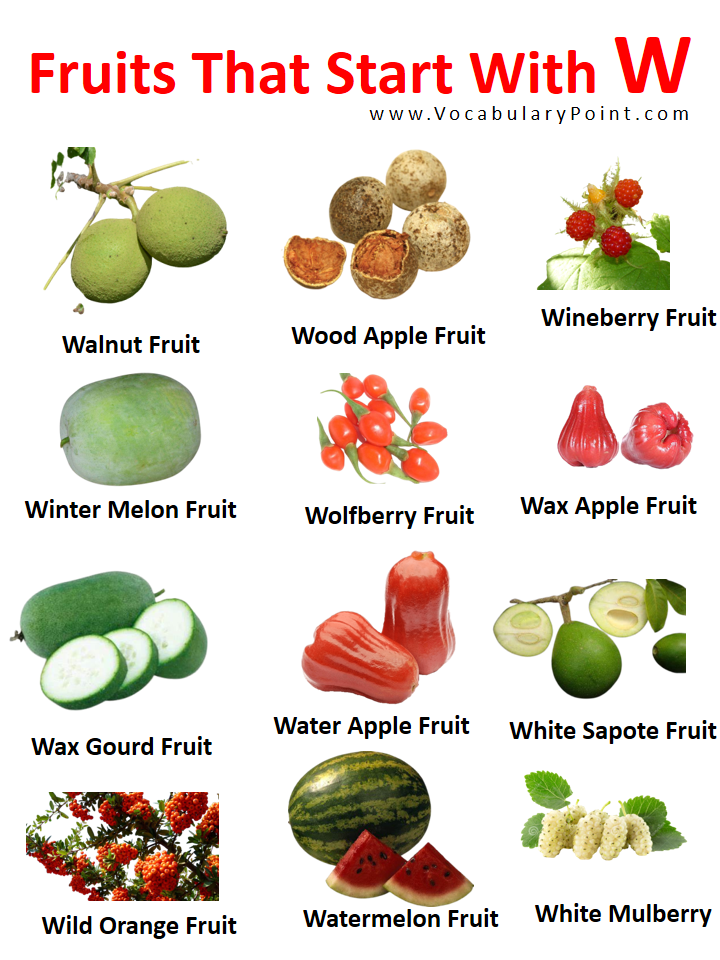 Walnut Fruit
Walnut is a type of fruit that has been enjoyed by people for centuries. It is a drupe, or stone fruit, consisting of an outer hull and underlying hard shell with the edible seed inside.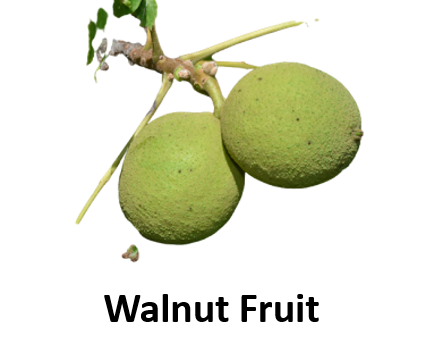 Winter Melon Fruit
Winter melon fruit, also known as wax gourd, is an intriguing plant with a unique flavor and nutritional profile. It is native to tropical regions of South East Asia and India, but has spread to many other parts of the world. This member of the Cucurbitaceae family is loaded with essential vitamins and minerals that make it a powerhouse food for keeping your body healthy.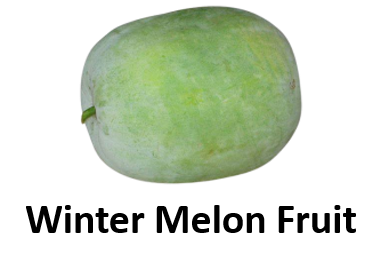 Wax Gourd Fruit
Wax Gourd Fruit, also known as winter melon or ash gourd, is a type of cucurbit native to East and Southeast Asia. It gets its name from the waxy coating on its exterior that helps protect it against moisture and heat. The wax gourd fruit has been used in traditional Chinese medicine for centuries as a natural remedy to treat many ailments.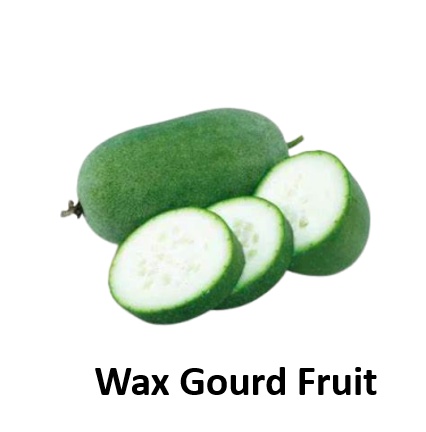 Wild Orange Fruit
Wild oranges are a unique and delicious fruit that have been prized by people all over the world. Native to northern India, wild oranges grow in tropical climates around the globe. The tree can reach up to 20 feet tall and features bright green foliage with white flowers. Wild oranges have an intense flavor that is more tart than regular oranges; they are also substantially smaller than other varieties of citrus fruits.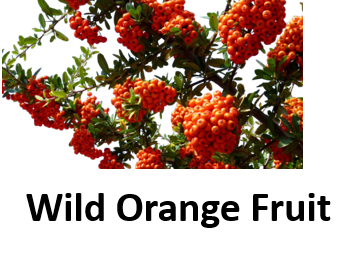 Wineberry Fruit
Wineberry fruit is a unique and exotic delicacy that is sure to turn heads. It has an unmistakable sweet and tart taste, reminiscent of a combination between a raspberry and grape flavor.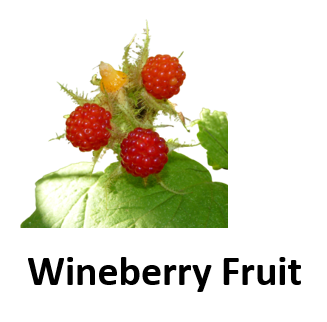 Wax Apple Fruit
Wax apple fruit, commonly known as wax jambu, is a tropical fruit native to Southeast Asia. It has a unique flavor and texture that makes it popular among many different cultures. The waxy skin of the fruit gives it its name, and when ripe the flesh is crisp and sweet.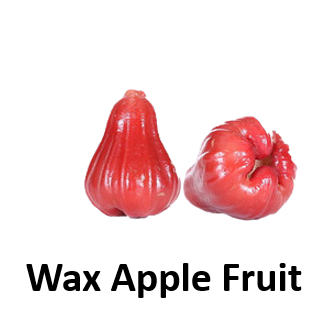 Wood Apple Fruit
Wood apple, also known as bael or bel fruit, is an ancient and traditional fruit found in India. It has a hard, woody shell on the outside which gives it its name. Inside, the edible pulp is yellowish brown in color and tastes sweet and slightly acidic. The health benefits of this incredible fruit are numerous.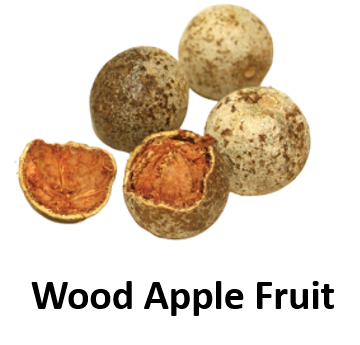 Wolfberry Fruit
Wolfberry fruit, also known as goji berries, are a nutritious and delicious addition to any diet. Native to the Himalayan regions of Tibet and Mongolia, these small red berries have long been used in Chinese traditional medicine due to their numerous health benefits. Wolfberry fruit is loaded with antioxidants that help protect cells from oxidative damage and lower inflammation throughout the body.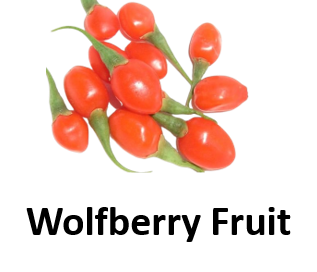 Water Apple Fruit
Tangy, crisp water apple fruit.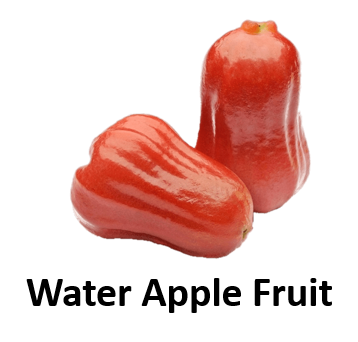 Watermelon Fruit
Succulent watermelon, bursting with sweet and juicy nectar.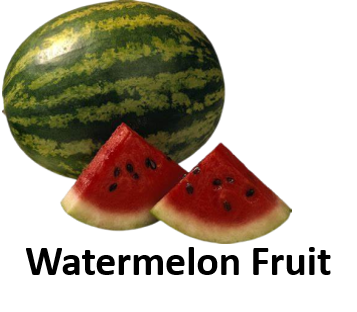 White Sapote Fruit
White sapote fruit is a unique tropical treat that has become increasingly popular around the world. Hailing from Mexico and other Central American countries, this exotic fruit is now grown in California, Hawaii, Florida, and Texas. With its sweet flavor and creamy flesh reminiscent of custard, white sapote fruit is an excellent addition to smoothies and desserts.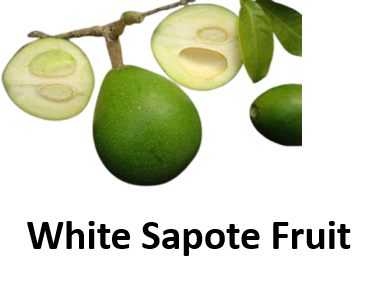 White Mulberry Fruit
White Mulberry fruit is a sweet, juicy treat that has been enjoyed for centuries. Native to northern China, White Mulberries are now grown in many parts of the world. The small, white berries have a unique flavor that blends sweetness and tartness in perfect balance.