Fruits That Start With R.  Here is a list of Fruit names in English. You will Improve your Fruit vocabulary if you Learn and read this Post.  It is because there is a collection of Fruits That Start with R. Fruits Name Start with R is an excellent lesson for beginners to learn that is used in daily life conversation.
Fruits That Start With R
Raisin
Raspberry Fruit
Rangpur Fruit
Rose Apple Fruit
Riberry Fruit
Redcurrant
Rose Hips Fruit
Rollinia Fruit
Red Mombin Fruit
Rambutan
Raspberry
Rambutan Fruit
Learn About: Fruit names Start with S
Fruit Beginning With R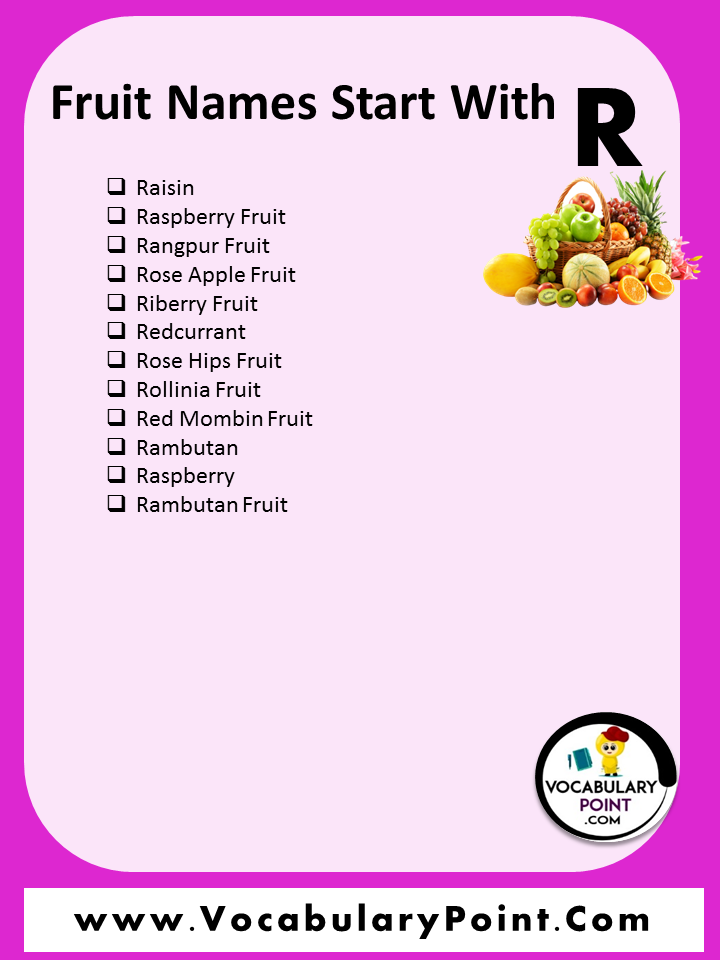 Fruits That Start With R with pictures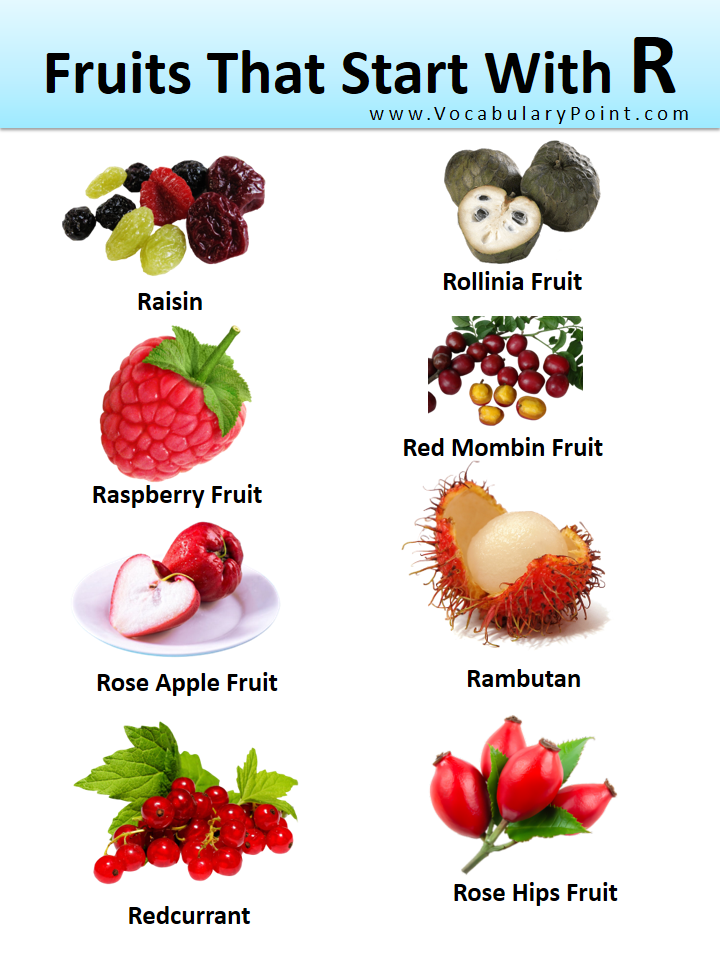 Raisin
Raisins are a popular dried fruit that has been enjoyed for centuries. This sweet and chewy snack is made by drying grapes, either in the sun or through mechanical dehydration. It's thought that raisins were first produced in Persia more than 2,000 years ago before being spread to the Mediterranean region and then North America in the 19th century.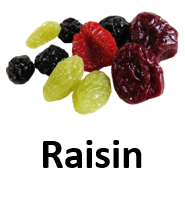 Raspberry Fruit
Raspberry fruit is sweet, delicious and packed with nutrition. It is a source of dietary fiber, vitamins A and C, manganese, magnesium and copper. Raspberries are native to Europe and North America but are grown in many parts of the world.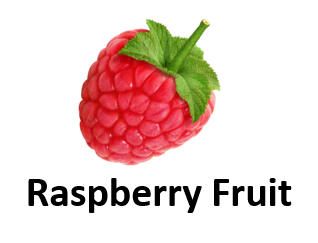 Rose Apple Fruit
Rose apples, also known as water apples or bell fruits, are a type of tropical fruit grown in Southeast Asia. This round-shaped, sweet and juicy fruit is small in size with a thin skin that ranges from deep pink to yellowish green.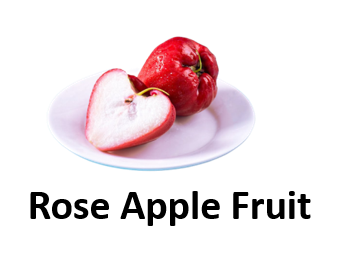 Redcurrant
Redcurrant is a delicious, tart berry that is native to Europe and parts of Asia. It is part of the Ribes genus, which includes numerous other species such as gooseberry and black currants. Redcurrants were first cultivated in the 15th century and are still widely used in cooking today due to their unique flavor.
Rose Hips Fruit
Rose hips are the fruit of the rose plant, and they have been used medicinally by many cultures for centuries. These small fruits contain a plethora of vitamins and minerals that can be beneficial to overall health, including vitamin C, polyphenols, carotenoids, and flavonoid compounds. While their flavor is usually too tart to be consumed raw, when dried or cooked they take on a sweeter taste.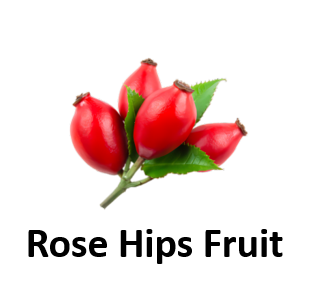 Rollinia Fruit
Rollinia Fruit, also known as Biriba or Rolliniella, is a favorite in the tropical regions of Central and South America. This sweet fruit is often referred to as custard apple due to its creamy texture and its flavor that resembles a combination between banana and pineapple. The outside of the fruit is covered in an armored husk with prominent spikes.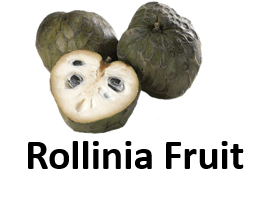 Red Mombin Fruit
Red mombin fruit is an exotic and delicious tropical fruit with a unique flavor. The red mombin fruit, also known as Abiu, can be found growing in the rainforest regions of Colombia and Peru. It has a sweet and pleasant taste that has been described as having notes of custard and honey.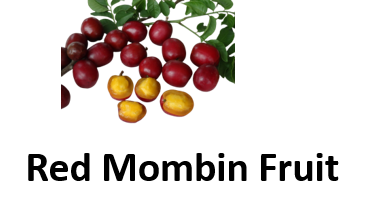 Rambutan
Rambutan is a tropical fruit native to Southeast Asia that has surprisingly made its way around the world. It's easily recognized by its spiky red exterior, and sweet and tart white flesh. Rambutans are packed with essential nutrients, vitamins, minerals, and antioxidants that have the potential to improve human health in many ways.